We continue our work with pleasure, which we love to carry out with our agricultural experience.
YHM uses the soil efficiently and works hard to bring you the best products. We have agricultural products, fresh vegetable production, various livestock, farm factory and modern technical tools. We use all these effectively and offer quality service to our customers.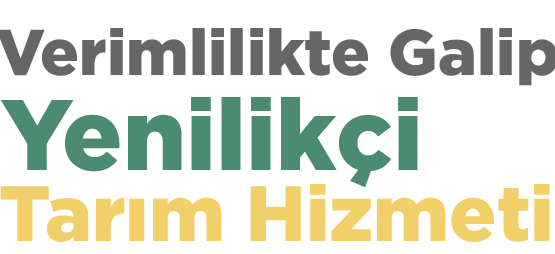 We Follow Our Experience
We have been growing day by day by adding experience to our experience by achieving success in the work we have done since 1907. We develop ourselves and our work with the agricultural products we use, different tools and always modern techniques, and offer the best service to our customers.
One of the main differences that distinguishes it from its competitors is that YHM improves and renews itself day by day and tries to offer the best service it offers. Herein lies the secret of Agri's success. He listens to his customers, listens to them thoroughly, and offers solutions by calculating well. In this way, both sides finish the job with satisfaction and a smiling face.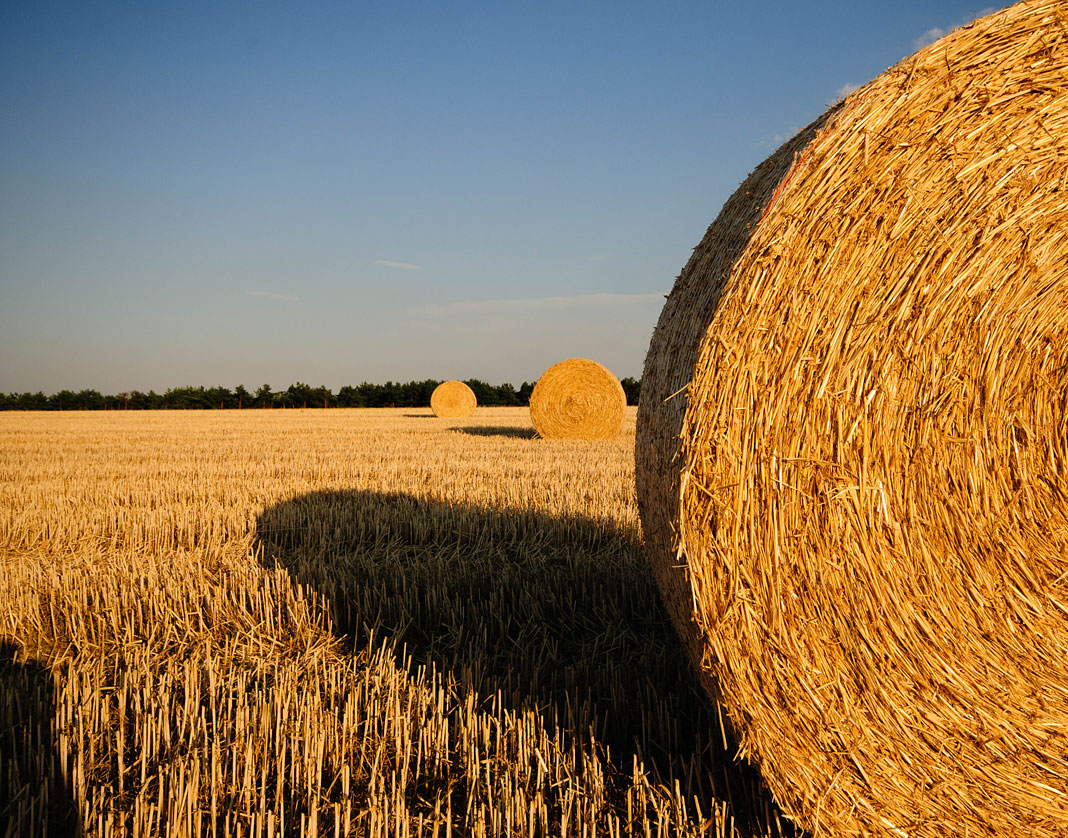 Contact
You can contact us using the contact information below.
A.O.S.B 1. Kısım Atatürk Bulvarı No:43 Döşemealtı / Antalya
+90 242 258 00 35
+90 242 258 00 30
Let's Contact
You can send us a direct message using the contact form below.